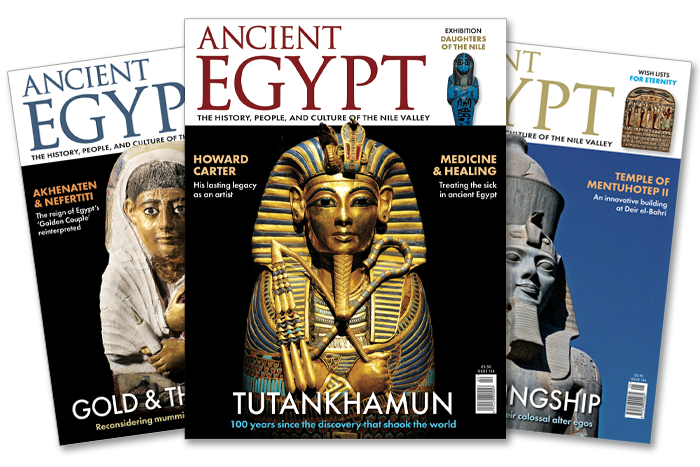 Ancient Egypt magazine is now better than ever – a new design, created by a new team, but written by the familiar much-loved editors, has given the magazine a new, larger format, better to showcase the splendours of ancient Egypt.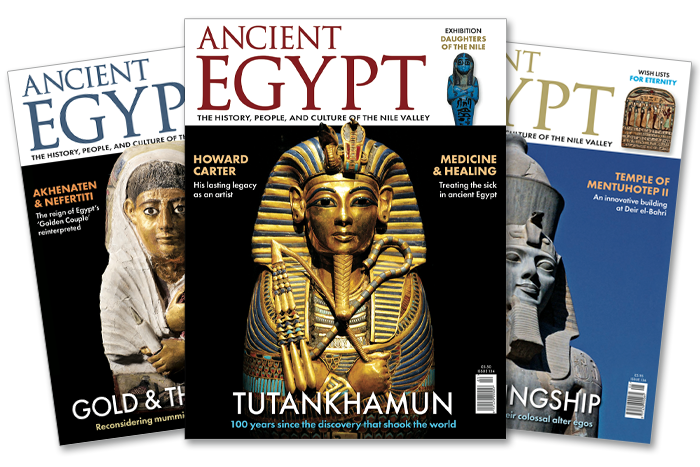 We are 
Current Publishing
, and we are the new publishers of Ancient Egypt. We've been around since 1967 when we launched our first magazine,
Current Archaeology
. 
Current World Archaeology
followed in 2003, 
Military History Matters
in 2010, and publishing
Minerva
since 2020. We also produce the annual
Current Archaeology LIVE!
 conference, including the Current 
Archaeology Awards
that celebrate the people, projects, and publications making outstanding contributions to archaeology, as voted for by the public. And all of our content is available on our fantastic digital site,
the-past.com
We are passionate about heritage, and whether we're exploring ancient art, archaeology, or military history, our dedicated writers live and breathe their subjects. We're excited to be able to share these interests with you, and we want you to come away from every issue feeling well informed; so expect to discover thought-provoking features, up-to-date news, museum and book reviews, travel pieces, important dates for your diary, and stunning imagery throughout.
We hope you enjoy the new Ancient Egypt. If you have any queries, please do get in touch with our subscriptions department by email: [email protected], telephone: +44 (0) 208 819 5580, or post: Current Publishing, Office 120, 295 Chiswick High Road, London W4 4HH, United Kingdom.